Toyota Rent a Car
Limbaugh Toyota's Toyota Rent A Car utilizes the latest model Toyota vehicles, making it a superior rental experience! Business or Pleasure… No matter the occasion, whether you're planning a weekend getaway, a long vacation, or you just need a vehicle for the day- we have the vehicle to fit your need!
Service, Body Shop, and Insurance Customers: Is your car in the Shop? We have special pricing just for you! Call (205) 781-9357 to find out about our special rates for Service, Body Shop, and Insurance Companies and Customers.
Each rental includes unlimited mileage and 24 hour road side assistance!
Don't forget to ask about our "Weekend Special" rates!!!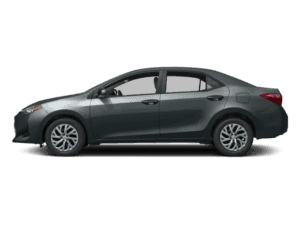 ---
TOYOTA COROLLA
Starting at $34.95/day
$210/wk
Class: Compact 4 Door
Seating: 4 Adults
Gas Mileage: 27/35 MPG
REQUEST RENTAL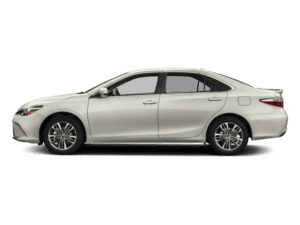 ---
TOYOTA CAMRY
Starting at $43.95/day
$263.70/wk
Class: Full Size 4 Door
Seating: 4 Adults
Gas Mileage: 22/32 MPG
REQUEST RENTAL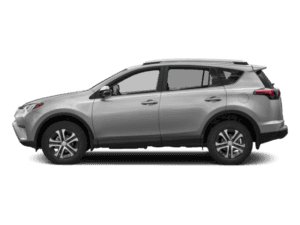 ---
TOYOTA Rav4
Starting at $46.95/day
$281.71/wk
Class: Crossover
Seating: 4 Adults
Gas Mileage: 23/30 MPG
REQUEST RENTAL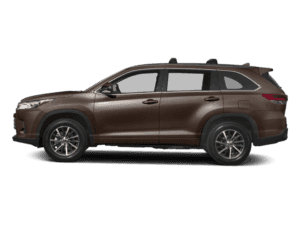 ---
TOYOTA HIGHLANDER
Starting at $59.95/day
$359.70/wk
Class: SUV
Seating: 6 Adults
Gas Mileage: 20/27 MPG
REQUEST RENTAL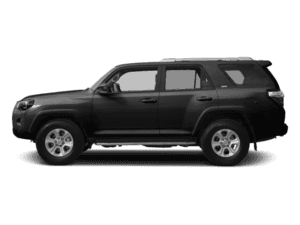 ---
TOYOTA 4Runner
Starting at $69.95/day
$420/wk
Class: SUV
Seating: 6 Adults
Gas Mileage: 17/21 MPG
REQUEST RENTAL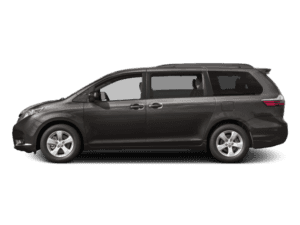 ---
TOYOTA SIENNA
Starting at $69.95/day
$420/wk
Class: Van
Seating: 8 Adults
Gas Mileage: 18/25 MPG
REQUEST RENTAL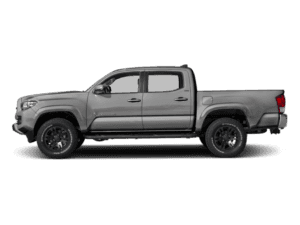 ---
TOYOTA TACOMA
Starting at $59.95/day
$359.70/wk
Class: Truck
Seating: 3-5 Adults
Gas Mileage: 20/26 MPG
REQUEST RENTAL