Getting to Limbaugh Toyota
If you live anywhere in or around the Birmingham Metro area, you've been hearing about the I-20 / 59 bridge replacement project for a long time. Well, now that it's upon us, you might be wondering how to navigate your way around the road closures and get to where you need to go without missing a beat.
Limbaugh Toyota is located at 2200 Avenue T, Birmingham, AL 35218, and while many drivers might lean on the direct route from I-20 / I-59, it's a good idea to have a backup plan in mind while construction is ongoing. No matter where you're coming from, there are countless options for detouring around the road construction and getting here without a hassle.
Avoiding the Mess
As the bridge reconstruction project hits its stride, various roads and exits will close temporarily and could make the route you had in mind inaccessible – never fear! This is where your favorite navigation app comes in handy. You can plug in our location (either using our street address or simply typing in Limbaugh Toyota) and set your route to avoid the closures.
According to those in the know (that would be ALDOT), your best bet is to avoid downtown Birmingham as much as possible during this time. They advise that you use I-459 as a bypass.
Westbound
Eastbound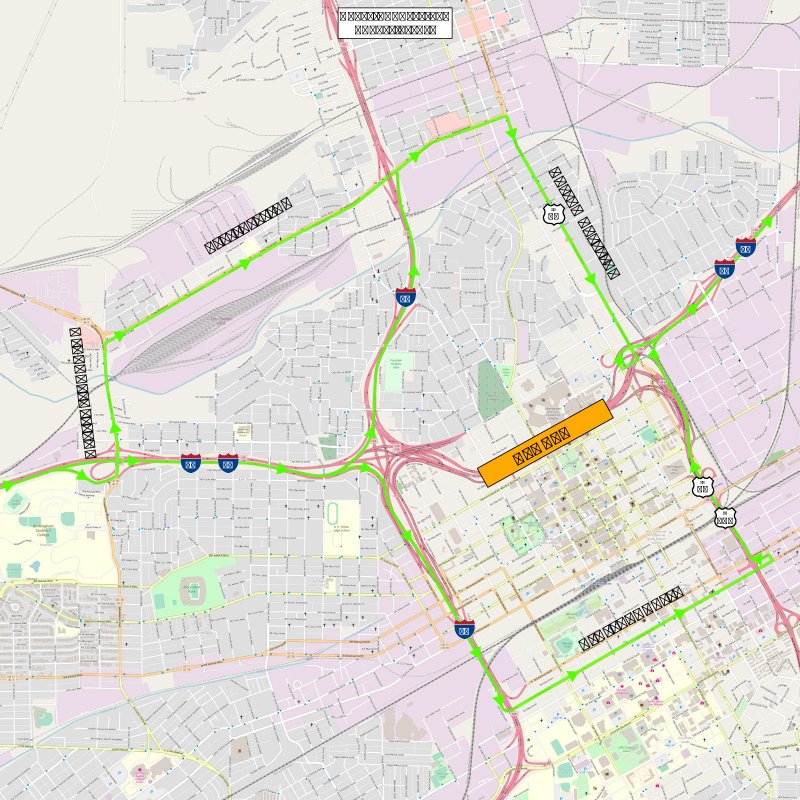 Westbound Detour Routes
If you're traveling westbound (from Atlanta / Gadsden), you can detour at 25th Street or Carraway Boulevard and continue on Carraway / U.S. 31 North to Finley Boulevard. Finley Boulevard can take you around the city to either I-65 (at Finley Exit 252) or I-59 / 20 at Arkadelphia Road, Exit 123.
Eastbound Detour Routes
I-459 is ALDOT's officially recommended alternative route to avoid the Central Business District Closure. Eastbound traffic (from Tuscaloosa / Bessemer) will be detoured to the Arkadelphia Road Exit 123 or I-65 North to Finley Boulevard to Carraway Boulevard.
Take the Scenic Route to Limbaugh Toyota
If road closures affect your preferred route to Limbaugh Toyota, you should know that taking a few alternative turns will be well worth the payoff you'll get when you arrive. We are your ultimate source for incredible deals on Toyota cars, trucks, vans, and SUVs, and we've got the selection, prices, and service to back up our belief that we're the best place to buy or lease your new or used vehicle.
No matter how you get here, do it as soon as possible so you can put a happy ending to your search for the perfect vehicle at a fantastic bargain!