2015 Toyota Camry to Receive Refreshed Look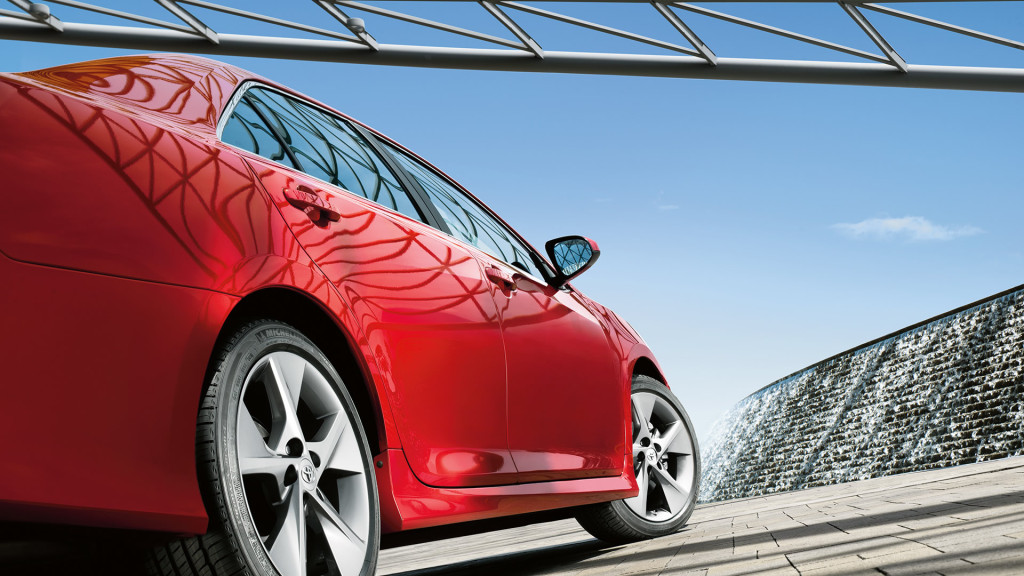 In an effort to retain its current status as the number one bestselling car in the United States, Toyota has revealed plans to release a refreshed Camry in 2015. Over the past few years, the Camry has received minimal changes and updates.
New 2015 Toyota Camry LE Power Seats, Keyless Entry, Back-up Camera Model ID: Model #2532 – Stk #953400. Price excludes tax, tag, registration, title and dealer fees.
But even so, there's no denying that it is a strong contender in the midsize sedan market. And with its current sales figure, its title as 2013's strongest selling sedan is in the books. However, this is something that analysts cannot fully guarantee next year.
While Toyota does not share the same opinion, it is not the least bit worried about it. Promising 'significant attention' to the refreshed 2015 Toyota Camry, the car manufacturer promises that it will not be a too drastic full-scale redesign. But if needed, the car manufacturer promises to work on ways on how it can retain its number one spot.
As of this writing, a release date on the arrival of the 2015 Toyota Camry has not yet been announced. But many speculate that it will take part in one of the first major auto shows for 2014; either Detroit's North American International Auto Show or the Chicago Auto Show.
Stay tuned on our blog as we give you more updates about the 2015 Toyota Camry. Until then, be sure to check out our inventory of the 2014 Toyota Camry and contact us at Limbaugh Toyota to set up a test drive today!